Have you considered getting naturopathic treatment? Naturopathic medicine is gradually increasing in popularity, and it's supported by some health professionals in clinics, hospitals, and community centers.
This medicine field is used in the treatment of various health issues, such as headaches, chronic pain, digestive problems, fertility issues, obesity, etc. Naturopathic doctors (NDs) can diagnose medical conditions and prescribe medications.
There are numerous naturopathic medical practices, such as the Yaletown Integrative Clinic, embracing various therapies like acupuncture, herbs, massage, and counseling.
Follow the tips below to choose the best one in Vancouver.
Understand naturopathic medicine
Prior to visiting a naturopathic clinic in Yaletown, Vancouver, you should get familiar with this field of medicine. It's a system that relies on natural remedies to assist the body in healing itself. It consists of many therapies, such as massage, herbs, exercise, counseling, and acupuncture. The purpose of naturopathic medicine is to treat not just the body but the mind and spirit as well.
Moreover, this type of medicine heals the roots of illnesses, not only the symptoms. Naturopathic doctors spend one to two hours on examination by asking patients a bunch of questions about their stress levels, lifestyle habits, and health history. This form of medicine covers different treatment types named modalities.
Some of the most common modalities include botanical and homeopathic medicine, as well as lifestyle counseling. Botanica medicine relies on plant use in the prevention and treatment of disease, as most plants have healing properties.
In contrast, homeopathic medicine involves using natural substances in small doses to encourage the abilities of the body to self-heal. Lifestyle counseling focuses on developing a healthier lifestyle. Click here to gain a better understanding of holistic medicine.
Choose the right doctor
The following step to take is choosing the right practitioner. Patients should make a difference between naturopathic doctors and traditional naturopaths. Although both types of professionals strive to heal the body with natural substances, their training and qualifications are different. For instance, licensed naturopathic doctors must have a four-year undergraduate degree earned from a naturopathic medical college, followed by passing the national board examination necessary to obtain licensure.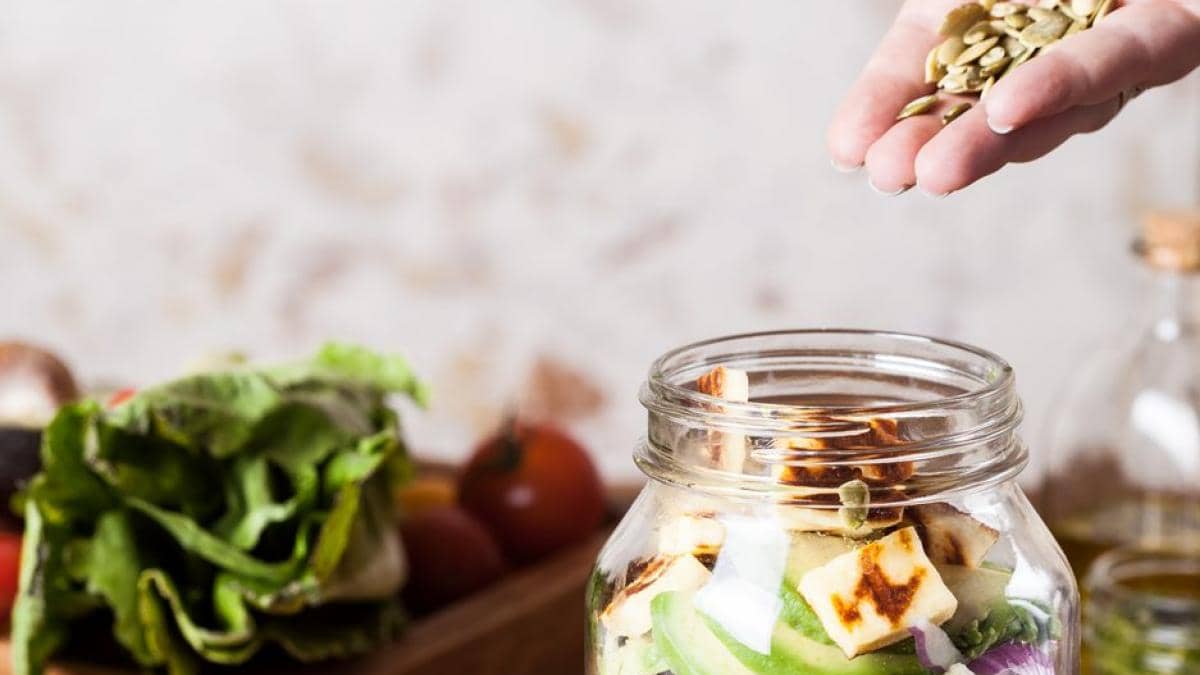 Traditional naturopaths, on the other hand, don't meet these education requirements and are considered ineligible to practice conventional medicine. They have no training for disease diagnosis and medication prescription. When choosing a clinic in Yaletown, Vancouver, make sure the ND provides you with proof of license and credentials.
Asking for references is recommended to individuals looking for a reliable clinic and ND. Having a conversation with someone who has already been treated by an ND will assist you in choosing a provider. Once you get several recommendations, you should check out the website of the clinic to get a sense of the atmosphere and the expertise of doctors.
Investigate the clinic
Another tip to follow when looking for a naturopathic clinic in Yaletown, Vancouver, is to investigate the practice. Naturally, all NDs are supposed to be licensed and to have the necessary credentials. Follow this link, https://www.verywellhealth.com/naturopath-naturopathic-doctor-differences-2614941, to learn more about the difference between a naturopath and a naturopathic doctor. It's of the utmost importance for you and your ND to be compatible. Patients are advised to make phone calls to potential doctors and introduce themselves.
There are multiple topics to discuss with NDs over the phone. For example, you can discuss the method the doctor uses to make decisions, as well as the involvement of patients in determining the course of the treatment. The communication these professionals have with their patients is vital for establishing good communication.
Moreover, patients should also learn about the policies of clinics. It's important to figure out the time it takes to schedule an appointment and the amount of time patients wait prior to seeing the ND. The staff at the clinic should be willing to provide you with such information. It's also important for the staff to be polite and efficient.
Prepare for your first visit
Once you have chosen the best naturopathic clinic in Yaletown, Vancouver, it's time to prepare for your first visit. The initial appointment is usually thorough, as the ND will ask you as many questions as possible about your health history and lifestyle. They will ask questions about your stress levels, diet, physical exercise, lifestyle habits, tobacco and alcohol use, prescription drug use, etc.
Furthermore, NDs might request a physical examination and diagnostic tests. Based on the information they gather, NDs devise personal treatment plans for patients, along with a health management strategy. Sometimes, an ND might even refer you to another health practitioner if that's absolutely necessary.
As mentioned previously, naturopathic doctors are familiar with conventional medicine and use many traditional treatments and diagnostic tools. Apart from traditional treatments, these health professionals use therapies that aren't entirely conventional, such as plant-based medicines and suggestions of lifestyle changes. The first visit usually lasts longer than an hour.
Consider the ND's experience
Another aspect to take into account when looking for a clinic is the experience of the doctors working there. It's of vital importance for your ND to be experienced in the treatment of your condition, such as mental health, digestive health, etc. Some NDs focus on treating specific wellness and medical concerns like anxiety.
Final word
The combination of traditional medicine and modern science is the basis of neuropathy.
Why not give it a try?